At school by Luigino Bruni
On Saturday 12
nd
and Sunday 13
rd
December, an online course dedicated to the life of Organizations with an Ideal Motive will be held online with Luigino Bruni. Starting from the book "The colours of the Swan" published by Città Nuova. The interview with Bruni for the readers of Cittànuova.it.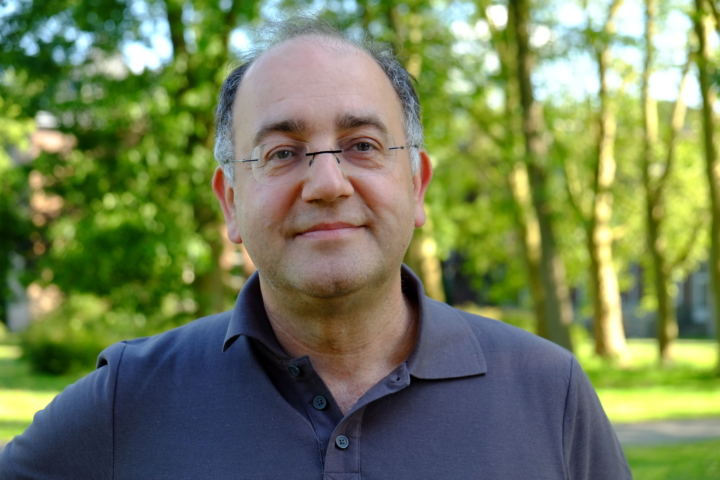 Luigino Bruni, what is the School of Biblical Economics?
Luigino Bruni: The School of Biblical Economics was born from the desire to offer spaces for deepening and reflection starting from those texts that collect my comments on the biblical books on the third Sunday page of Avvenire, collected by Edizioni Dehoniane in various books. We started the courses in the presence in the hospitable context of the Polo Lionello Bonfanti in Loppiano (and we hope to be able to resume this mode soon), but right now we have to carry them out entirely online. We move from a secular rereading of the great stories and great biblical characters to discover what they still have to tell us today. In this way, a space and a time suitable for personal and freely shared reflection are created, for a not theological but a lay and anthropological approach to life, relationships and faith.
Within this path, on Saturday 12th and Sunday 13th December, the "I colori Del Cigno" course will take place. Why did you choose to study/deepen this book?
Luigino Bruni: In recent years, I have alternated biblical comments with another topic that fascinates me and that Città Nuova has allowed me to disseminate reflection on the life of organizations with an ideal motive, whether religious or lay. "I Colori del Cigno (The colours of the swan)" is the fourth book in this series. A highly unlikely event with very significant effects is called "black swan". The black swan is also the great enemy of businesses and organizations due to its potentially devastating effects. But totally unexpected and surprising events can also represent the salvation of organizations and communities. These reflections, written in a pre-Covid period, then revealed an extraordinary actuality that urges us to propose this deepening right now.
Who is the course for?
Luigino Bruni: To anyone, young people and adults, believers and non-believers, to "curious people" and the great diversity of the participants of the past editions confirms the interest aroused. There are no prerequisites, only the desire to let oneself be questioned and possibly amazed.
How is it carried out?
Luigino Bruni: The course follows a dynamic trend that alternates moments of reading that I try to guide and comment on, with moments of sharing in small groups and others of reflection and individual study. More information, course poster and link to register at this link: https://www.pololionellobonfanti.it/i-colori-del-cigno-il-nuovo-corso-online-seb/